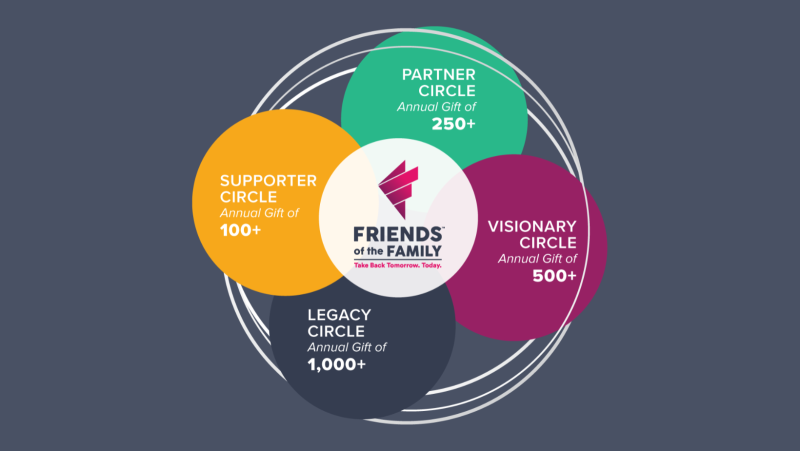 your DOLLARS AT WORK
As a donor, you made the following possible:
20 days averaged from homeless to housed
81% remained in permanent housing
60 human trafficking survivors served
1,362 adults & children were housed
5,111 night of safe shelter provided
6,082 crisis line calls answered
$1,973,150 spent on client assistance (double over the previous year)
Your support
If you are able, we would love for you to join our Circle of Friends by donating $100, $250, $500, $1,000 or more, to help us move towards our vision of ensuring EVERYONE HAS A HOME. You can do this with a one-time donation or by setting up monthly payments.
Thank you for your continued support of our work to ensure that everyone has a home!
For questions, please contact Erin or 319-576-2240