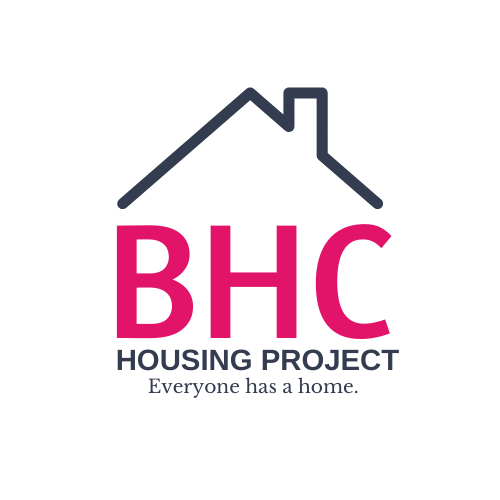 homeless housing assistance
Our vision at FOF is for everyone to have a home. With the support of the Otto Schoitz Foundation, we have been able to create a program with the goal of ending homelessness in Black Hawk County. This program provides rental assistance, case management and advocacy to qualified individual.
Black Hawk County Housing Project
---
A rental assistance and case management program for residents of Black Hawk County. Financial assistance may be in the form of rapid rehousing assistance, deposit assistance, and utility allowance.
PROGRAM REQUIREMENTS
Participants must be living in a shelter, on the streets, or in imminent danger of becoming homeless.
Create and follow an individual case plan.
Meet with a caseworker for in-home visits to work on identifying needs and barriers to maintaining permanent housing including budgeting and life skill development.
Work toward self-sufficiency
To assess eligibility, contact our Housing Services Hotline at 319-233-3094.